"Songs Straight From My Heart"
Danni Elise, a 12 year old Singer/ Songwriter from Canton, OH, is bursting onto the professional music scene with her classic, crystal clear tone. Her sound is beyond her years and her songwriting is thoughtful and inspiring. The conviction in her voice will steal your heart, if her blue eyes don't melt it first!
Danni Elise has been singing and performing since the age of 4. Her parents, hearing the incredible gift she was developing, started her with voice lessons at age 8. Danni has since performed in musicals such as Lion King Jr., 101 Dalmatians Jr. and Matilda. She has been a finalist and winner of Canton Idol, and has had numerous television appearances and performances. Along with being a singer/songwriter, Danni Elise enjoys fiction writing, painting, drawing and creating special effects makeup.
"Get Through This Together", penned by Danni Elise and inspired by the uncertain time of a worldwide pandemic, would become her first single. Joy Ellis, vocal coach and Joylife Talent CEO, decided to pair Danni up with a dream team duo. Danni Elise would get the opportunity to collaborate with New York based professional singer/songwriter Tangina Stone and Grammy nominated producer Khirye Tyler to complete the project and take it to the next level and release it to the world!
This is just the beginning….
Danni Elise has more to share with the world. She is just getting started. At just 12 years old, she knows that she wants to be a light in a dark world and that she wants to make people feel happy when they hear her music. She radiates hope. A bright future indeed as she blazes the beautiful path set before her.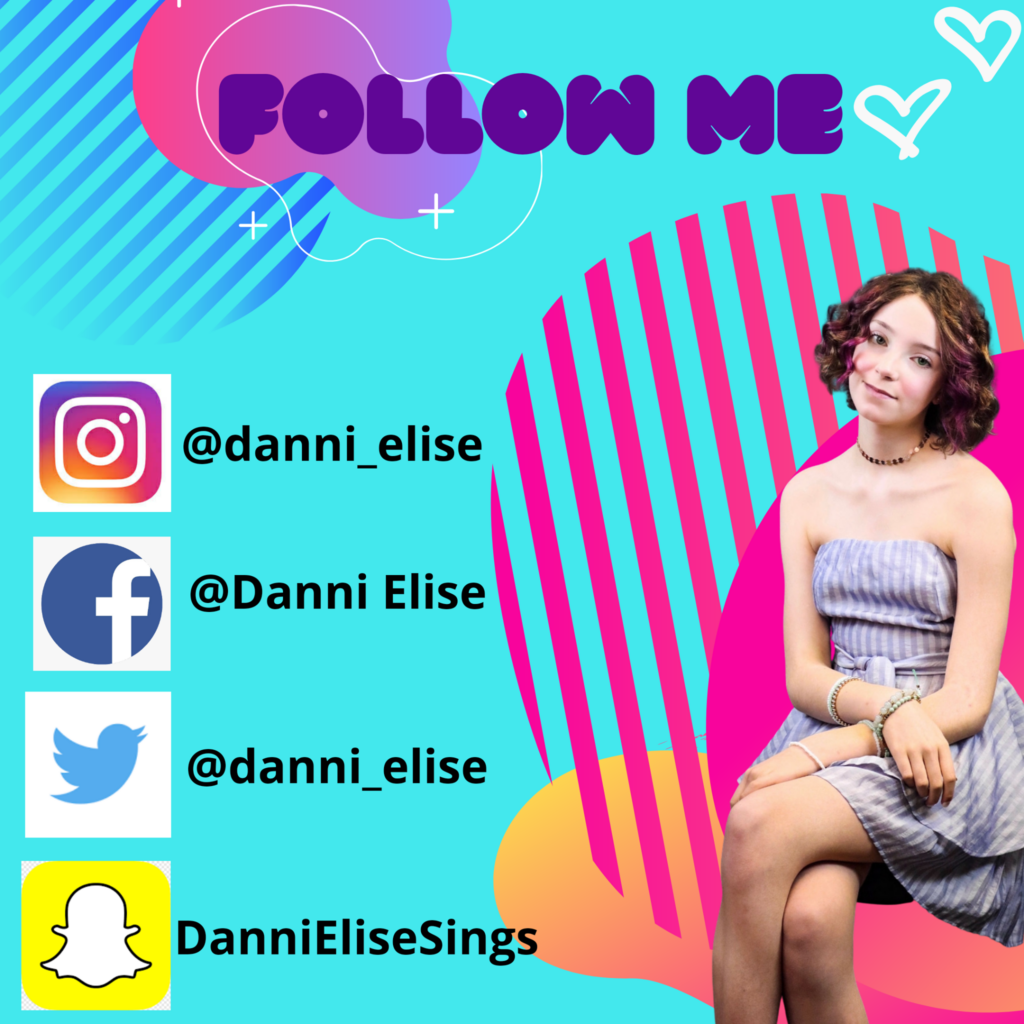 [anr_nocaptcha g-recaptcha-response]